It seems a long time since Willie Groves moved from West Bromwich Albion (WBA) to Aston Villa. The Birmingham side had just lost the FA Cup final to WBA, and the Scotsman impressed them enough to offer him a contract, paying his former club a fee of £100, the first time such an amount was reached in a player transfer.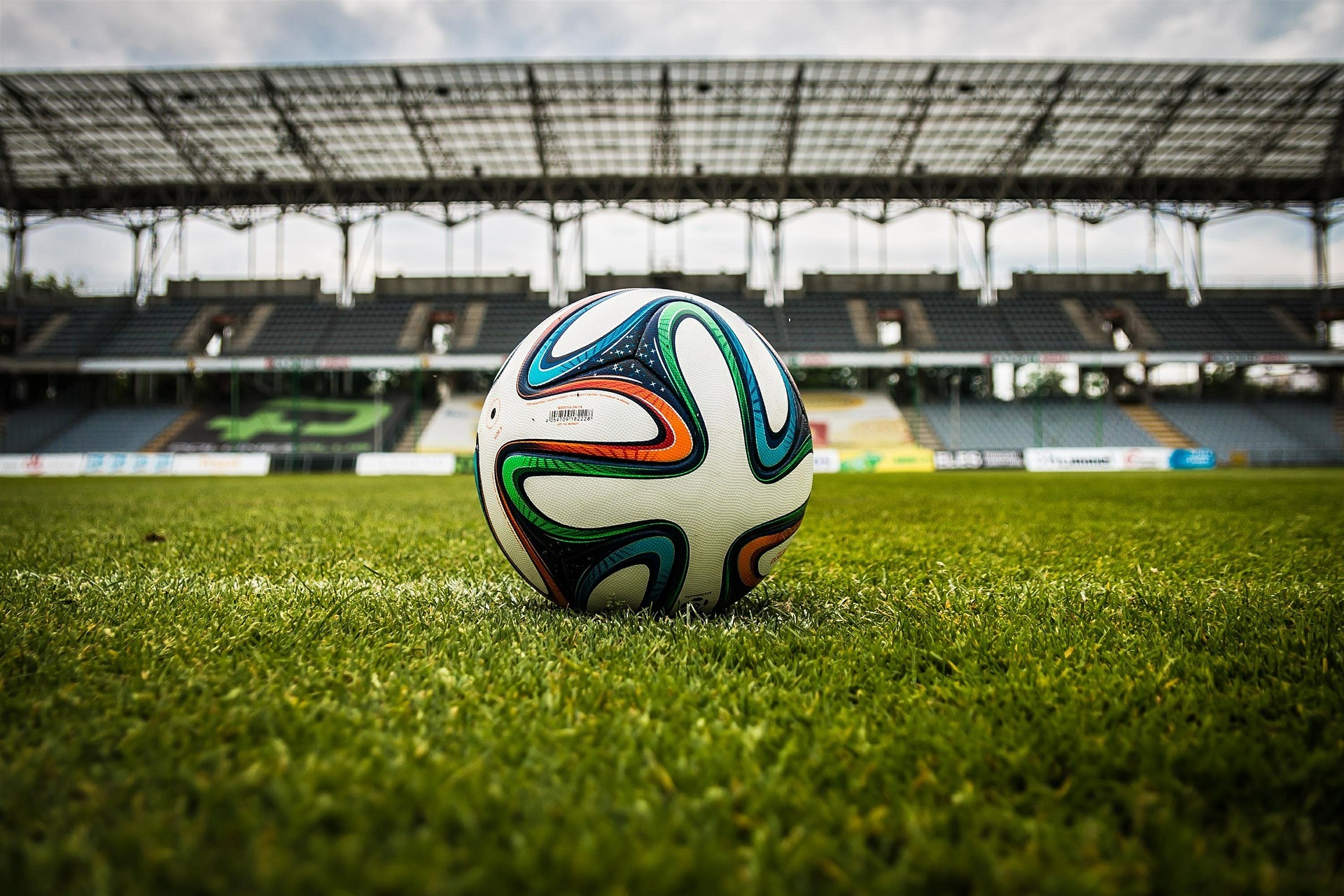 As the game gained in popularity, player transfers became more common, first at a domestic level, and eventually including players from abroad. The fees increased exponentially, with new deals obliterating previous records. In 1962, Dennis Law's return to Manchester (although to Manchester City's rivals, Manchester United) from Italy was worth more than £110,000. Trevor Francis was the first player to be sold for over a million pounds when he moved from Birmingham City to Nottingham Forest in 1979. Alan Shearer's goalscoring propensity made Newcastle United invest over 15 million pounds in his transfer from Blackburn Rovers in 1996. More recently, Manchester United spent just shy of 90 million pounds hiring Paul Pogba from Juventus, so far the largest fee ever paid by a British outfit for a player.
In a time when football was less of a business than it is now, players would enjoy or sometimes endure, long spells playing for the same club, with many players committing their whole careers to the same team. Times have changed, however, and those kinds of players have become a sort of rarity. Recent cases such as Everton's Tony Hibbert, Liverpool's Jamie Carragher or Manchester United's Paul Scholes and Gary Neville, to name the most recent ones, are few and far between in modern football, where the level of demand for results is unforgiving, and doesn't allow for a more romantic view of the sport.
As a result of the rising number of players being negotiated between clubs, and in a bid to regulate the whole transfer market and make it more transparent, the governing bodies of football have created many rules. One particular regulation is that of the transfer window. According to this rule, professional clubs in Britain can only register players in their squads during two periods: 12 weeks in the off-season, typically from June to August, and 4 weeks in mid-season, usually in January. For the upcoming season of 2018-19, the transfer window will close on the 9th of August, precisely at midnight.
Having a deadline in mind, many club managers engage in bidding wars over the players they intend to have on their sides. With a click here or there, rumours can be found all over the internet over how much this team, or that one, is willing to pay to guarantee the services of this or the other player.